Crew and companies
Search our database for local crew and service companies in the Faroese film industry.
You can register here, if your are not on the list. Login if you already have a account.
Production Managers
Warning
: Use of undefined constant php - assumed 'php' (this will throw an Error in a future version of PHP) in
/home/customer/www/filmshusid.fo/public_html/wp-content/themes/films/taxonomy-categories_company.php
on line
89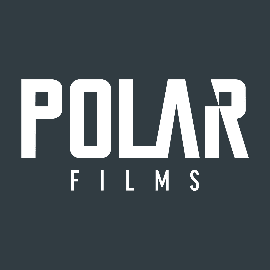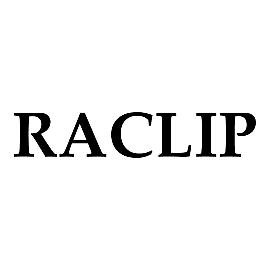 Raclip
Mail: mail@raclip.com
Tlf: +298 288007
Web: www.raclip.com
The company was founded in the early 2000's. Since 2017 Raclip has produced commercials, music videos, OB productions, live-streaming events, documentaries for over 200 companies in the Faroe Islands and abroad. Raclip has 3 full-time employees with different competencies which are linked to this profile.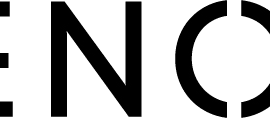 Truenorth Faroe Islands
Mail: jonhammer@truenorth.fo
Tlf: +298 515141
Web: truenorth.is
Truenorth Faroe Islands is a production service company on the Faroe Islands. We provide professional production service to shoots of all scales and sizes, using local know-how and connections to provide the best service. Truenorth has offices also in Iceland, Norway, Greenland, Finland, Spain and The Canary Islands.